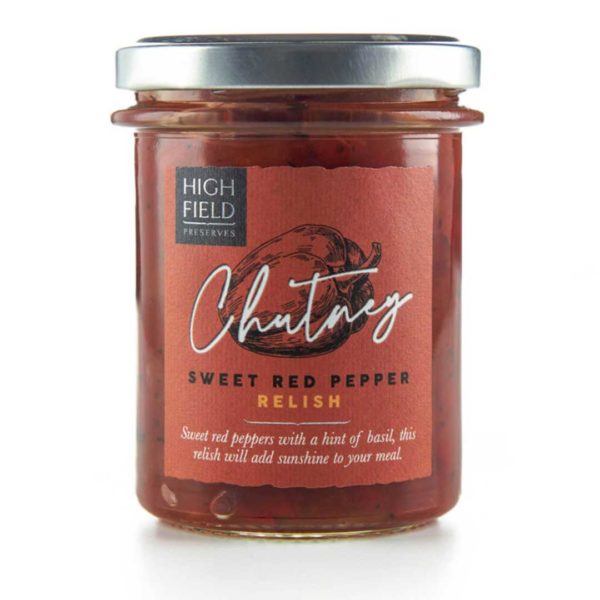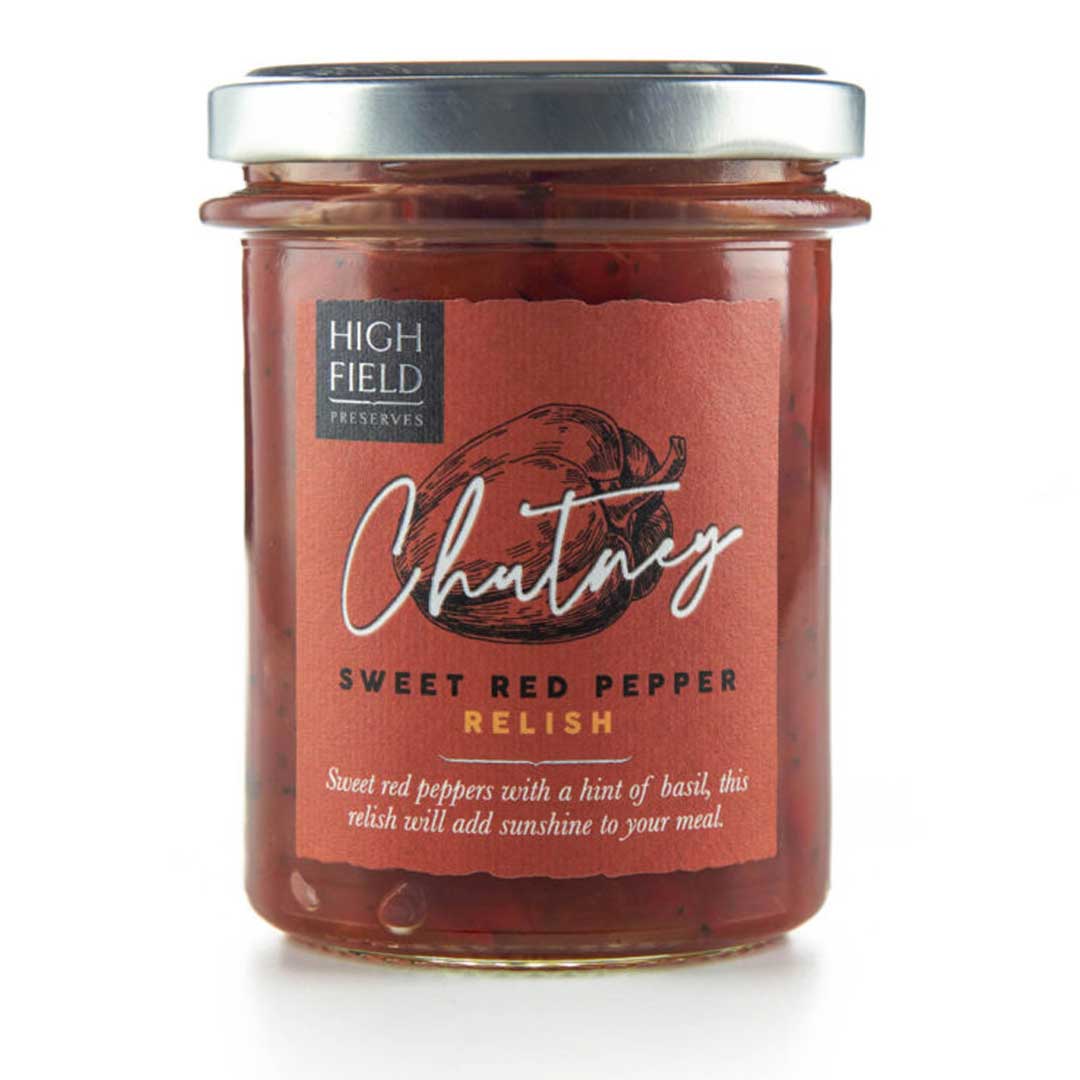 A sweet red pepper relish with a hint of basil, to add some Mediterranean flavour to your meal or barbecue.
Handcrafted in small batches using traditional open pans.
Net weight: 220g
Ingredients:
Red Peppers (36%), onions, sugar, tomatoes, white wine vinegar, corn starch, salt, basil and spices.
Nutritional Values (per 100g):
Energy: 477kJ/113kcal
Fat: 0.0g
of which saturates: 0.0g
Carbohydrate: 25.0g
of which sugars: 23.0g
Protein: 1.2g
Salt: 0.3g
Suitable for Vegetarians and Vegans.