Hunter's Brewery
We source all our ale from Hunter's micro brewery, in Ipplepen, Devon. A family run business established in 2008, Hunter's use traditional methods and locally-sourced hops, malt and barley sugar, to brew some of the region's best beers.
Situated at Bulleigh Barton Farm in Ipplepen, their 'Pheasant Plucker Amber Bitter', with its aroma of spicy hops and molasses is a perfect ingredient for our traditional Real Ale Chutney, perfectly accompanying the chunky vegetables, raisins and dates.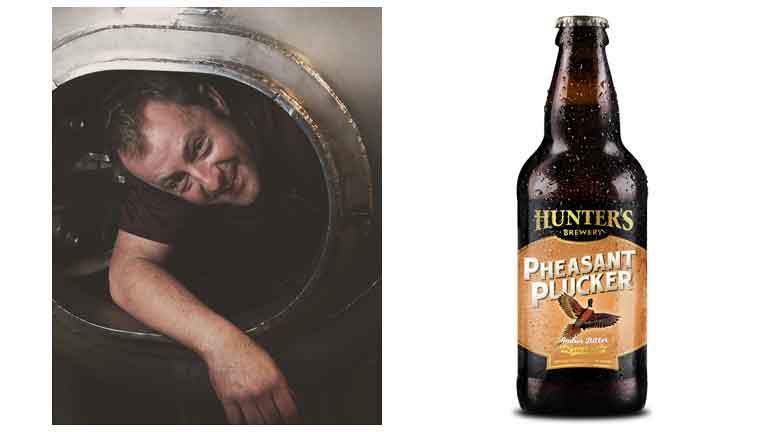 Palmershayes Cider
Palmershayes Farm has been supplying us with their authentic 'Devon Scrumpy Cider' for our British Bramley Apple and Cider Chutney for over 20 years. The cider is traditionally made on the farm as it has been for over one hundred years.