Our Story
Highfield Preserves – Proudly Handcrafted Preserves
The Highfield Preserves story is of handmade, kitchen table beginnings which began life in 1984 on the family AGA in the Fraser household in Devon.  Today, all our preserves are still handcrafted in small batches, using traditional open pans, to ensure maximum flavour and taste.
Originally from the East Coast of Scotland, and with a background in sales and hospitality, the entrepreneurial Fraser family upped sticks in 1980 and moved to Highfield House in Devon, with the vision of planting a three-acre vineyard.
Whilst today English wine is flourishing, during the 80's Highfield were competing with popular Germanic style varieties.  Even in this difficult marketplace, Ian Fraser made a success of his new venture, and alongside wine and cider production the award-winning vineyard became a popular stop-off for visiting tourists.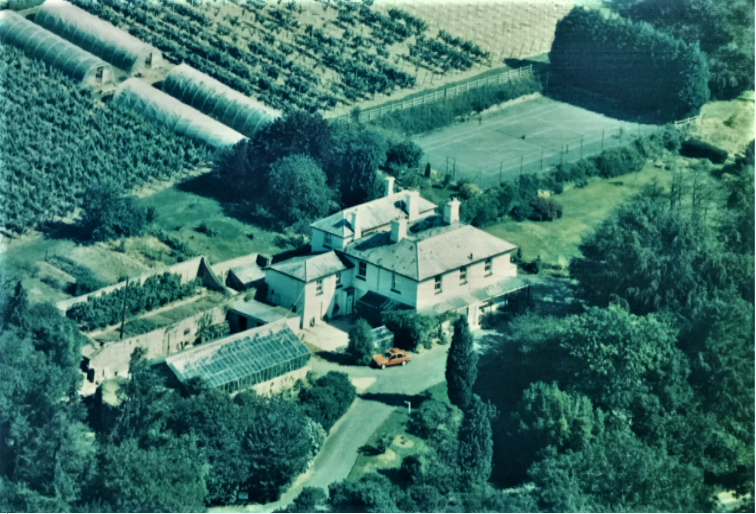 Keen to widen the range and produce complementary products, in 1984, Jennifer Fraser crafted a popular range of mustards which incorporated Highfield's red and white wine. Procured by the National Trust and regional restaurants, sales went so well that Jennifer decided to launch a range of premium preserves, using her much-loved family recipes.
Highfield continued to thrive over the next decade and in 1994, Jennifer's youngest son, Donald Fraser, joined the company. After years of dedication and hard work, in 1997 Highfield Preserves received its first big break, its first major high street customer, BHS. It was a ground-breaking moment for the family-run business and resulted in a move to purpose-built premises in Tiverton.
Eager to develop the business further, Donald identified a gap in the market for a range of premium jams and marmalades and set about developing an award-winning range of new recipes, many of which became medal winners at regional and national competitions, including Taste of the West and The Great Taste Awards.
Highfield Preserves founder, Jennifer Fraser, has now retired, and has passed the business reins to Donald Fraser and his wife, Emma Fraser. Today, we produce over 50 different flavours, with many more newly developed recipes and we are growing all the time. Now handcrafting for some of the most famous department stores in the world, some things haven't changed – such as our commitment to taste, home-cooked quality and the excitement at coming up with fresh ideas and new recipes. The Highfield brand is an assurance of the highest quality.  Our ethics and commitment to honesty is in everything we do and will never change.
Thank you for reading our story, to keep up to date with all things Highfield – Like us on Facebook; Follow us on  Twitter ; Follow us on LinkedIn; Follow us on Instagram   and if you feeling especially jolly leave us a review on Google and our Facebook page. It all helps a great deal.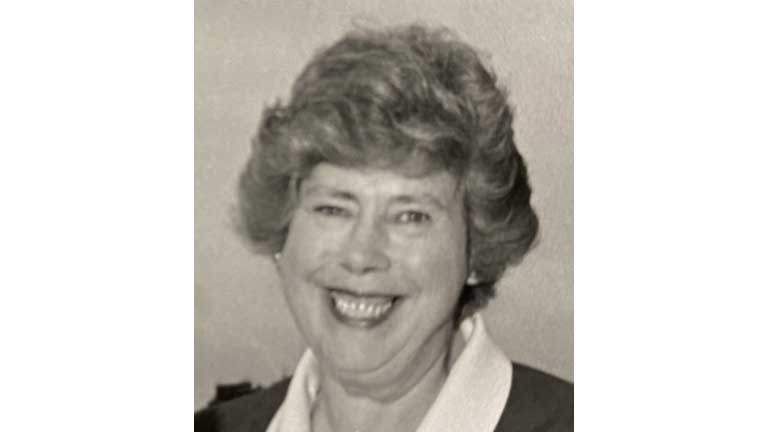 Jennifer Fraser
Founder of Highfield Preserves
Jennifer Fraser is a woman of many talents.  Not only was she a successful business woman and excellent cook, she also painted all of the illustrations on the product lids and labels which were used on all our preserves until 2019.