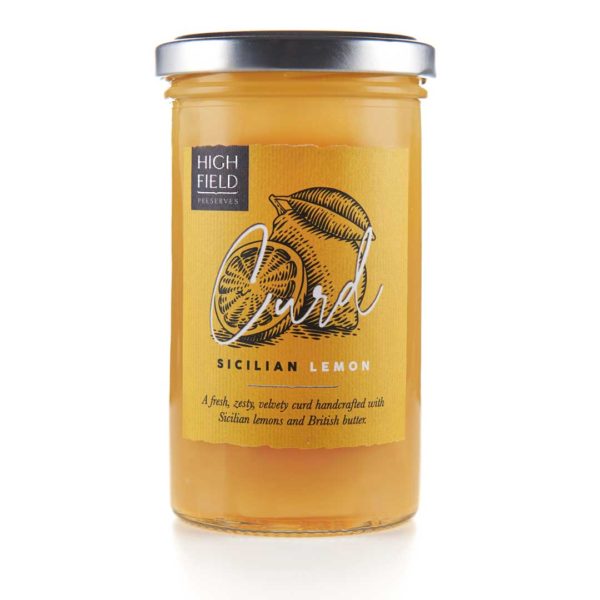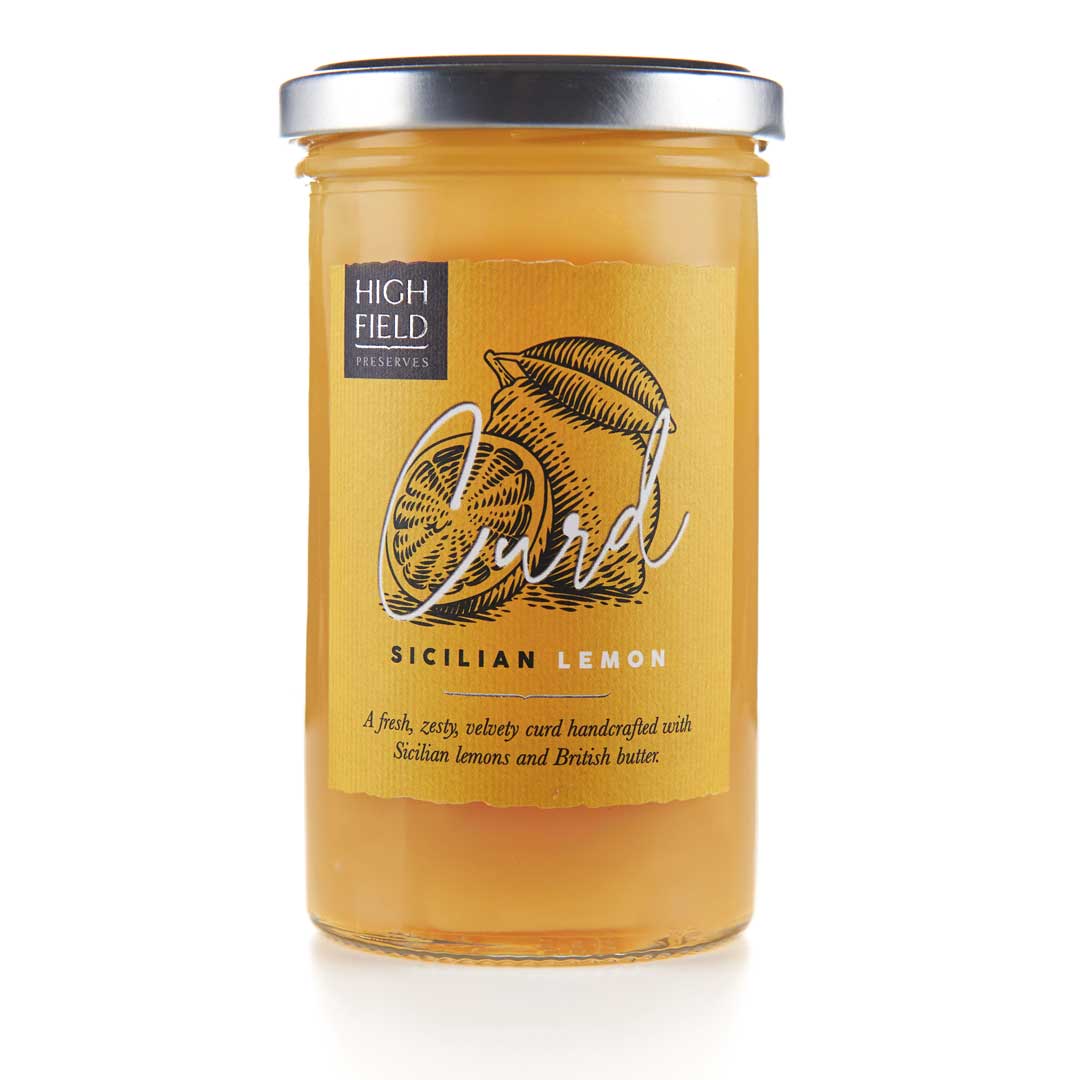 Lemon Curd (Sicillian lemon)
A fresh, zesty, velvety curd handcrafted with Sicilian lemons and British butter. Comfort food at its best.
Handcrafted in small batches using traditional open pans.

"A delicious curd packed with huge amounts of high quality lemon. We loved both the sweetness levels and the little dots of rind throughout. A rich curd with exceptional balance."
Net weight: 305g
Ingredients:
Sugar, whole egg, unsalted butter (milk) (34%), concentrated Sicilian lemon juice (7%), lemon zest.
Allergens:
EGG, MILK
Nutritional Values (per 100g):
Energy: 1469kJ/350kcal
Fat: 14.0g
of which saturates: 7.4g
Carbohydrate: 52.0g
of which sugars: 52.0g
Protein: 4.4g
Salt: 0.13g
Suitable for Vegetarians.