Finally, the day has arrived and our new website, showcasing our new brand, is live! We are so excited to share our new look and products with you all and we really hope you will love it as much as we do.
We feel that our new brand reflects our quiet confidence which has developed through years of experience of making high quality preserves, whilst also being relevant to a modern, West Country lifestyle. We know our customers will appreciate our focus on local produce and British fruit and that you will enjoy these beautifully classic flavours.
Our new range of Jams using British fruit are being supplied to seven Waitrose stores throughout the South West and we hope that our new Chutneys will also form part of their range in 2021. We feel that our products will be a great impulse buy for discerning shoppers, especially people holidaying on 'staycations' in the South West.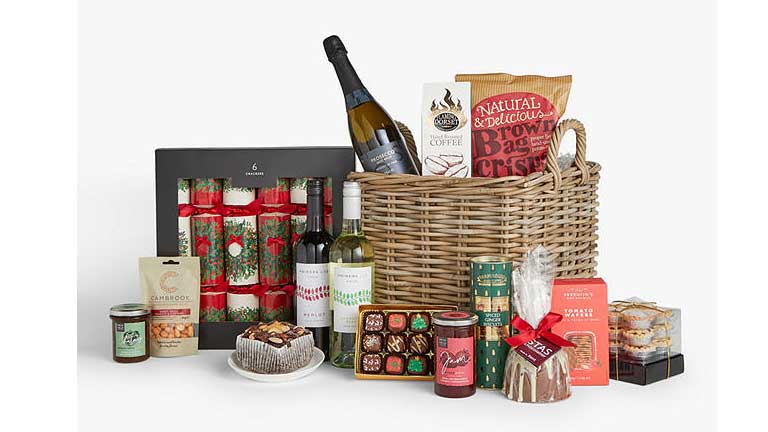 Our new brand has also been a hit with John Lewis & Partners and Virginia Hayward this year and they have selected their favourite products for their Christmas Hampers. Check out our products which form part of 'The Chelsea Hamper' and 'The Fireside Christmas Hamper' at John Lewis www.johnlewis.com and 'The Christmas Tradition Hamper', 'Taste of Christmas Hamper', 'A Touch of Class Hamper' and 'Twelfth Night Hamper' at Virginia Hayward www.virginiahayward.com . We think Hampers are going to sell well this year as gifts for Christmas.
2020 has been, without a doubt, an extremely difficult year for everyone. COVID-19 interfered with our launch plans for the new brand. Our intention was to launch our new products at the Devon County Show in May 2020 and to ask local people for their thoughts on our new brand and flavours. This of course had to be cancelled and whilst we did not get the launch we had hoped for, you can now order our new products from our website. We do hope that Highfield Preserves and other great quality, local products will form part of your online shopping basket this Christmas.
We would love to hear what you think about our products and our new brand. Please do follow us on Facebook & Instagram for all news Highfield and contact us to let us know what you think.