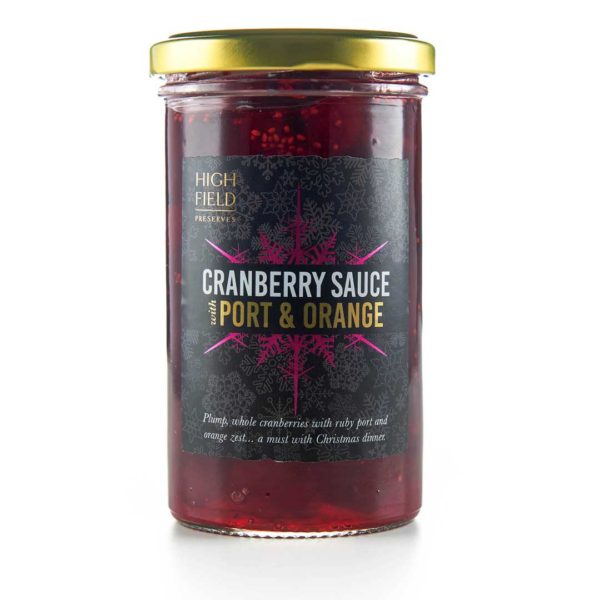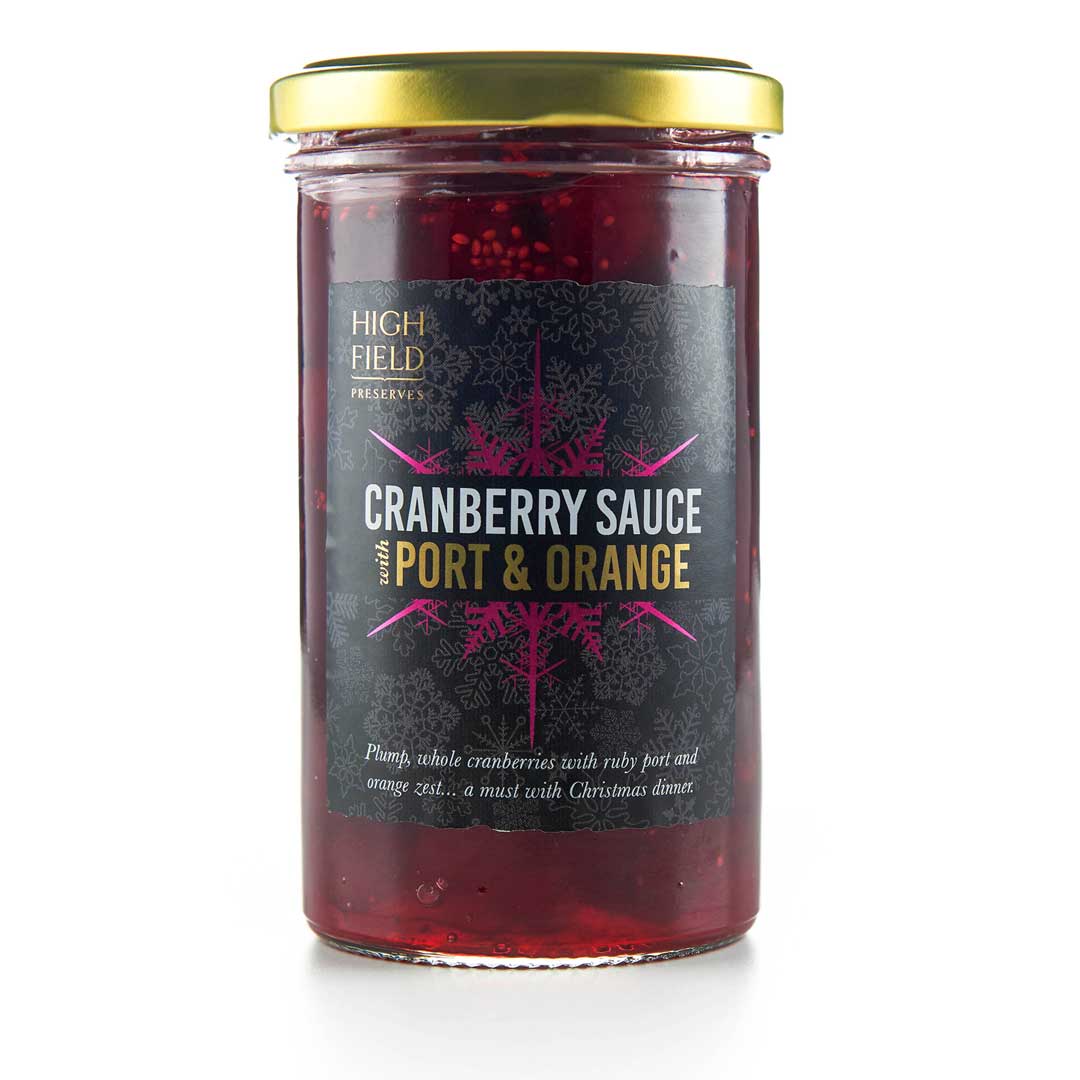 Cranberry Sauce with Port and Orange
COMING SOON!…A gourmet Cranberry Sauce, bursting with flavour to adorn your festive feast. Made with plump whole cranberries, a good slug of ruby port and fresh orange zest.
Handcrafted in small batches using traditional open pans.
Net weight: 270g
Ingredients:
Cranberries (43%), sugar, water, port (2%), orange zest, gelling agent: fruit pectin.
Nutritional Values (per 100g):
Energy: 754kJ/177kcal
Fat: 0.0g
of which saturates: 0.0g
Carbohydrate: 41.0g
of which sugars: 41.0g
Protein: 0.5g
Salt: 0.01g
Suitable for Vegetarians and Vegans.