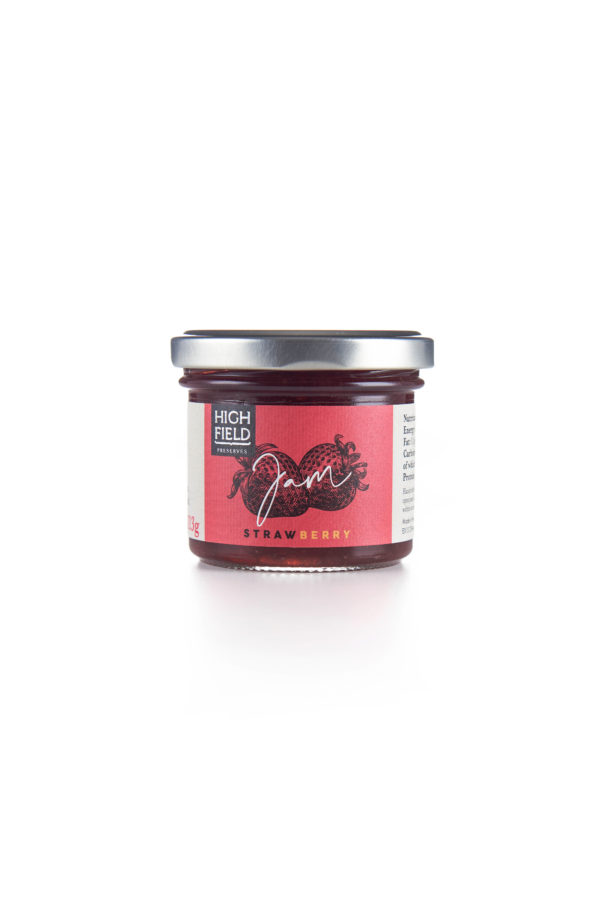 British Strawberry Jam (containing 3-4 portions of jam per jar):
(Minimum order 2 jars)
Delicious, whole British Sonata strawberries handcrafted to a traditional family recipe. Perfect with scones and clotted cream; perfect to serve alongside a traditional British Cream Tea.
Handcrafted in small batches using traditional open pans.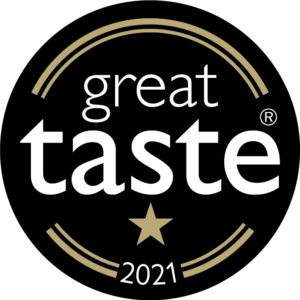 "Natural tasting strawberry jam with a soft texture and small smidgeons of cooked down fruit. Soft set gives a home-made feel. A very vibrant, true strawberry taste. We were reminded of scones immediately."
Net weight: 113g
Ingredients:
Strawberries, sugar, gelling agent: fruit pectin, concentrated lemon juice, acidity regulator: citric acid.
Prepared with 60g fruit per 100g. Total sugar content 62g per 100g.
Nutritional Values (per 100g):
Energy: 998kJ/235kcal
Fat: 0.0g
of which saturates: 0.0g
Carbohydrate: 57.0g
of which sugars: 57.0g
Protein: 0.0g
Salt: 0.0g
Suitable for Vegetarians and Vegans.