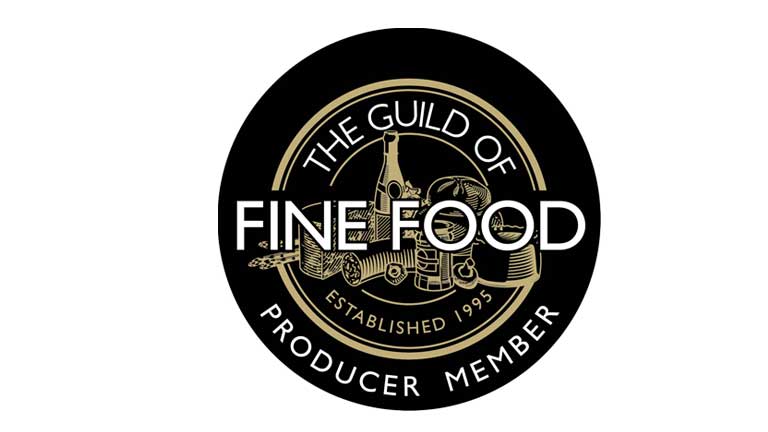 The Guild of Fine Foods
We are members of The Guild of Fine Food, who have been at the heart of the fine food world wince 1995. They support speciality food producers and the independent delis and farm shops across the UK and run the esteemed Great Taste Awards.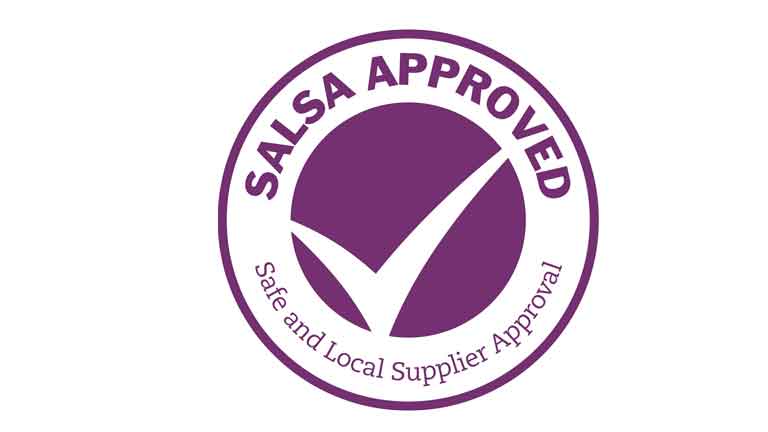 Salsa accredited (Safe and Local Supplier Approval)
Highfield are accredited by Salsa and audited annually. Salsa is a food-safety standard written by experienced food safety experts, to reflect the legal requirements of producers and best practice in the food industry.